The Mark Ralston Product line!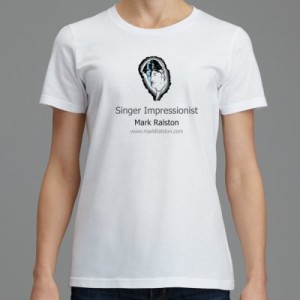 Every time you go out, show friends your support for Mark Ralston with a high quality, durable t-shirt! This is a MUST have for any fan!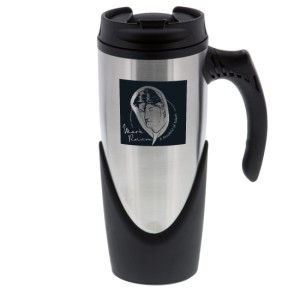 Like to wake up to a hot cup of coffee or tea? Now you can take it on the go to work or play with a Mark Ralston travel mug!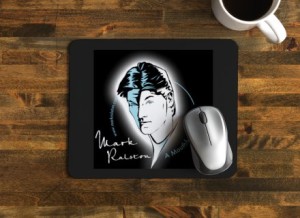 Whenever you're online, keep Mark Ralston close by! The only way to guarantee a smile while "surfing the web", anytime of day!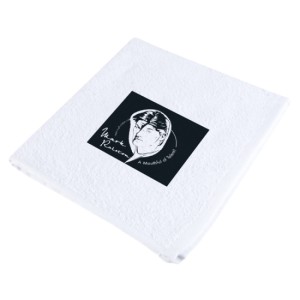 Need a new beach towel? Real Florida living requires a real Florida beach towel, so bring Mark with you to the beach!